Chichen Itza, the most visited in pandemic times- Thousands of people have entered archaeological sites in Yucatan since they resumed activities a few months ago.
According to the report of the National Institute of Anthropology and History (INAH), during October, 49 thousand 309 visitors entered these sites, being Chichen Itza the most frequented with 39 thousand 338.
Chichen Itza is one of the 7 wonders of the world, who wouldn't want to visit?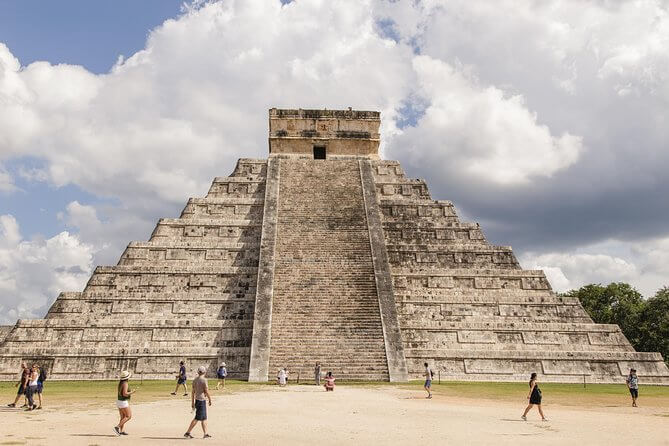 You might want to read something about Covid-19 Protocols in Chichen Itza
They are followed by Uxmal with 5,622, Ek Balam with 1,470, Mayapan with 1,345, Izamal with 1,114, Dzibilchaltun with 360, and X'cambo with 60.
In 2019, 207 thousand 86 visitors entered the archaeological sites of the entity, that is, 157 thousand 777 more than this 2020, which represents that this year 77% of the total number of tourists was stopped, due to the health contingency caused by the coronavirus.
It should be remembered that the archaeological sites closed their doors in mid-March as a measure to prevent COVID-19 infections, and it was until mid-September that the gradual opening began.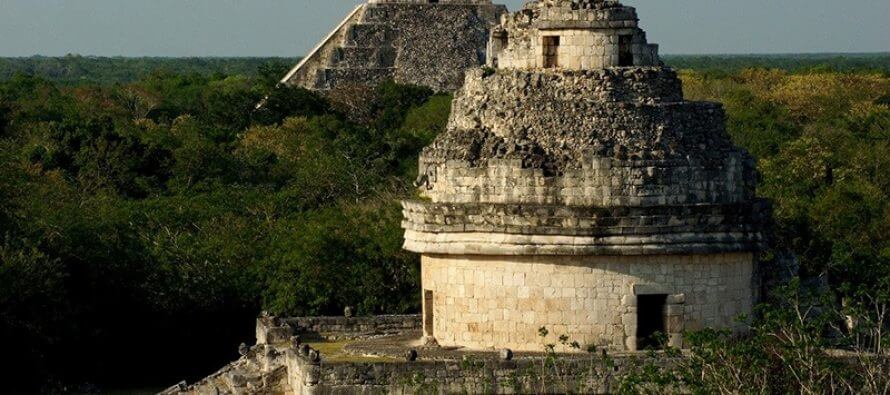 So far, there is no date for the other 10 sites that remain closed to function.
The Yucatan Peninsula is full of amazing Archaeological Sites, do not hesitate to visit them. Although all those Mayan sites, the Yucatan Peninsula also possesses a wide variety of wonderful destinations such as Valladolid, Las Coloradas, and more.
Thanks for reading: Chichen Itza, the most visited in pandemic times.