The weirdest objects found in the Chichen Itza Cenote. – Chichen Itza is an ancient Mayan city surrounded by the lush jungle in the Yucatan Peninsula. Besides all the history within, Chichen Itza holds one of the most essentials cenotes, and it's called The Sacred Cenote.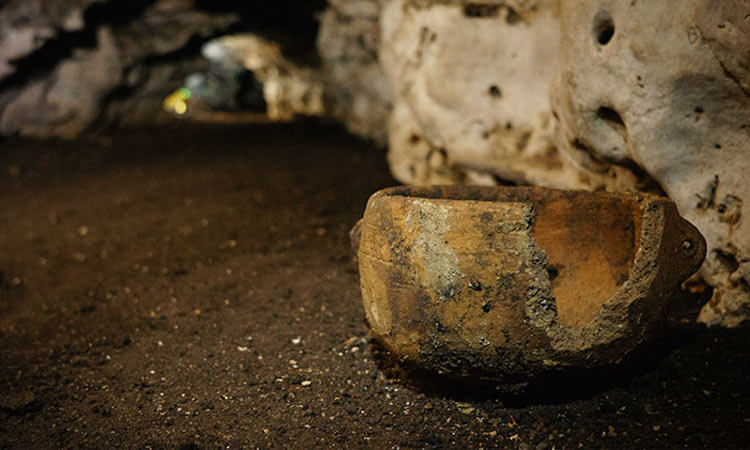 It is no secret to anyone that the Mayans used the cenotes to perform rituals. These places were considered a window to the world of the dead called Xibalba.
Around the Yucatan Peninsula, there are more than 10 thousand unexplored cenotes. However, barely 20% of them have been discovered, including the Sacred Cenote in Chichen Itza.
According to history, this place was the scenery of big offerings, among them; women sacrifices, as well as gold pieces that were thrown into the cenote.
For Mayans, the gold was appreciated, not for its cost but for being a malleable metal. They could build their own things that's why most of the objects were from this material.
Found objects in Chichen Itza Cenote
A beautiful plume with intertwined snakes considered the best that has been found in the Mayan region
8 animal figures of gold, frogs, and monkeys specifically
14 tiny objects shaped like candlesticks, also made of gold
40 not calsificated object from pure gold such as sandals, shield and independent parts
A gold mask that representst a sleeping person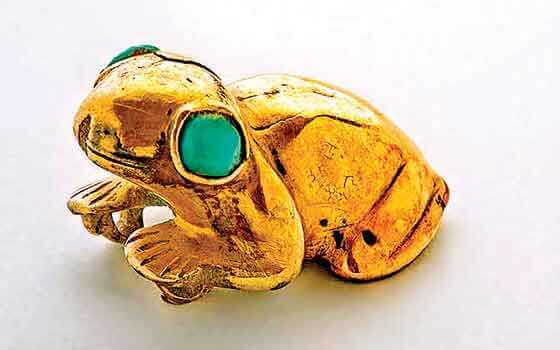 Visiting Chichen Itza is a unique experience, you'll learn a lot of this glorious Mayan Culture. If you want to know facts like these, we highly recommend you to book a Chichen Itza Tour, it will be worth it.
Thank you for reading "The weirdest objects found in the Chichen Itza Cenote"
Best regards
Cancun To Chichen Itza