As you know Chichen Itza has become one of the most wanted archaeological sites around the world. Being one of the 7 wonders of the world, we know that everyone wants to visit this place, so here we'll give you a few recommendations to visit Chichen Itza.
The first thing you need to know, there are new protocols at Chichen Itza due to Covid-19, so you need to strictly follow them.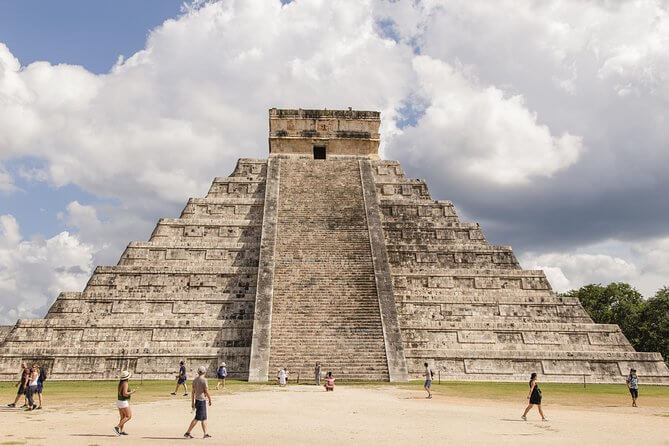 In this way, we recommend you to visit the archaeological site as early in the morning. Why? due to the sanitary emergency, Chichen Itza allows a certain amount of visitors per day. Chichen Itza opens daily from 8:00 am until 5:00 pm and is limited to 3000 people. The cut off for tourists to enter the site is at 4:00 pm.
If you are coming to Chichen Itza in this season, which is winter you won't have too many problems with the weather. The Yucatan Peninsula maintains a temperature of 15 to 25 degrees Celsius. Which is considering very fresh, although we continue to advise you to bring your sunblock, water, and a sun hat.
And the most important accessories in pandemic times must be your mask. So do not forget it, because you won't get it in. And also your hand sanitizer.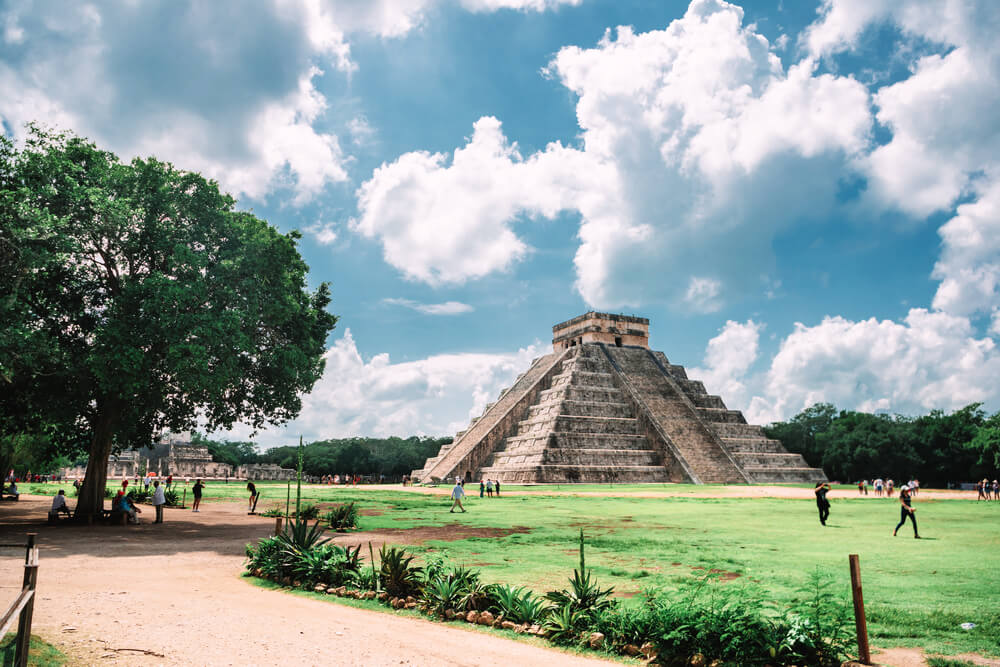 On your Chichen Itza visit you have to do a guide tour. It is not the same if you do by your own. Booking the Chichen Itza Tour you will discover the real mayan empire, and you'll learn amazing facts about the Mayan Culture. If your budget don't allow this, do your research before your visit.
Bring comfortable shoes, you'll walk long distances at the archeological site. And don't forget you cash, it will very useful to buy some souvenirs, and handcrafts.
Pack your swimsuit, Yucatan is full of unbelievable cenotes around it. This natural pools will leave you in love, so if you do not want to miss this experience don't forget your bathing suit.
Thank you for reading this recommendations to visit Chichen Itza.