Is Chichen Itza open due to Covid?
This is the most asked question that we get. Well, Chichen Itza reopening was on September 22, which means the archeological site is already open!
Despite the recent weather events like the tropical storm, and the hurricane, Chichen Itza has already recovered. If you want to read more about it click here.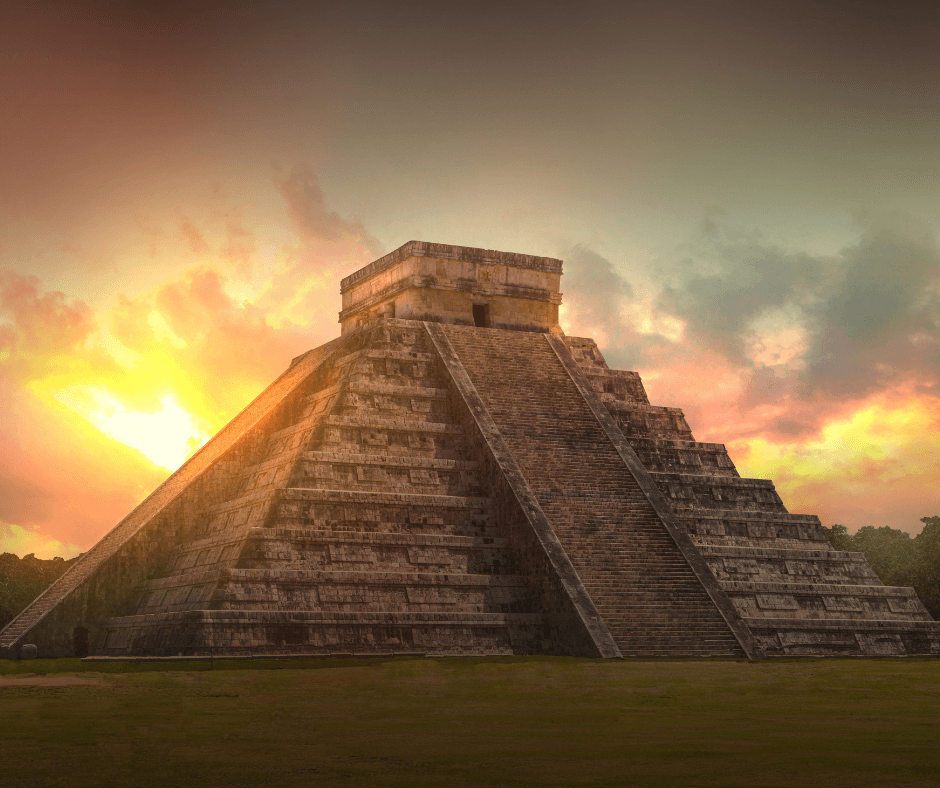 Chichen Itza reopening and Protocols
First of all, you need to properly disinfect your shoes by going through a sanitizing mat. Then you have to go on the line to get your tickets, keeping a healthy distance. You have to know that Yucatan is strictly following all the Covid sanitary protocols to guarantee visitor's safety.
One of the most important things about the new protocols is the thermal imaging camera. The camera essentially takes the temperatures of everyone passing through the monitored area and can detect visitors with higher than normal body temperatures.
As soon as you go through this camera you will see your temperature on the screen in two different colors, green and red. If your temperature is in red, you won't be allowed to enter. Obviously, hand sanitizer is available and mandatory mask is an important rule.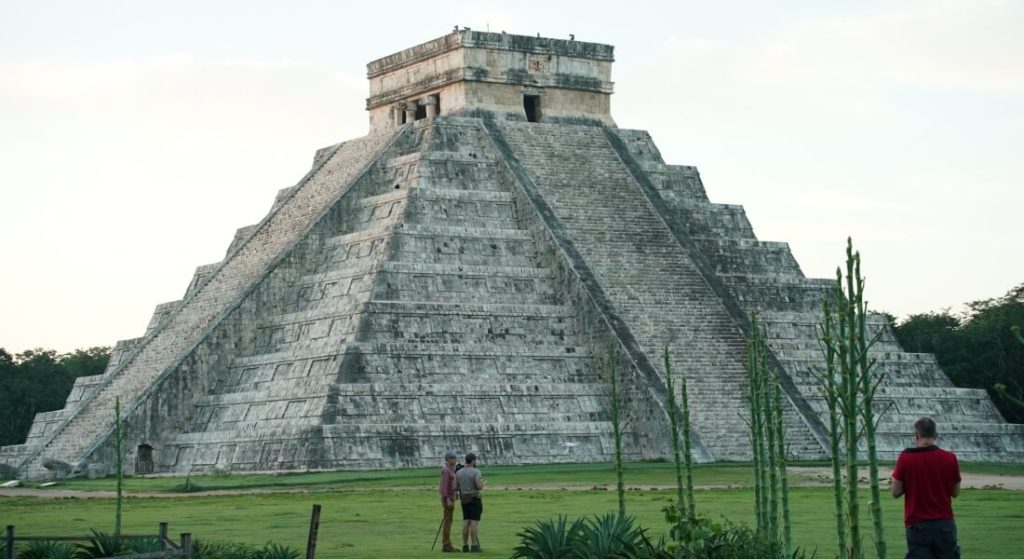 After this, you will be free of sightseeing all the archaeological site, admiring the Kukulkan Pyramid, the Snail and many more Mayan Ruins, don't forget to take your distance. You can take off your mask but only for pictures and drinking water.
Chichen Itza Tour during covid
Many things had changed, some tours had to adapt its activities to the new normal. Some of the things that changed the most were the Buffets, we are very accustomed to all-inclusive in the Yucatan Peninsula. Fortunately, the Buffet is still there, just in a different way. Some of the restaurants established a la carte menu, to not miss the buffet system you can order as many times as you want. Other restaurants had to put one specific person who will serve your food, avoiding many people touch the cutlery. This person will help you to serve your food as many times as you want.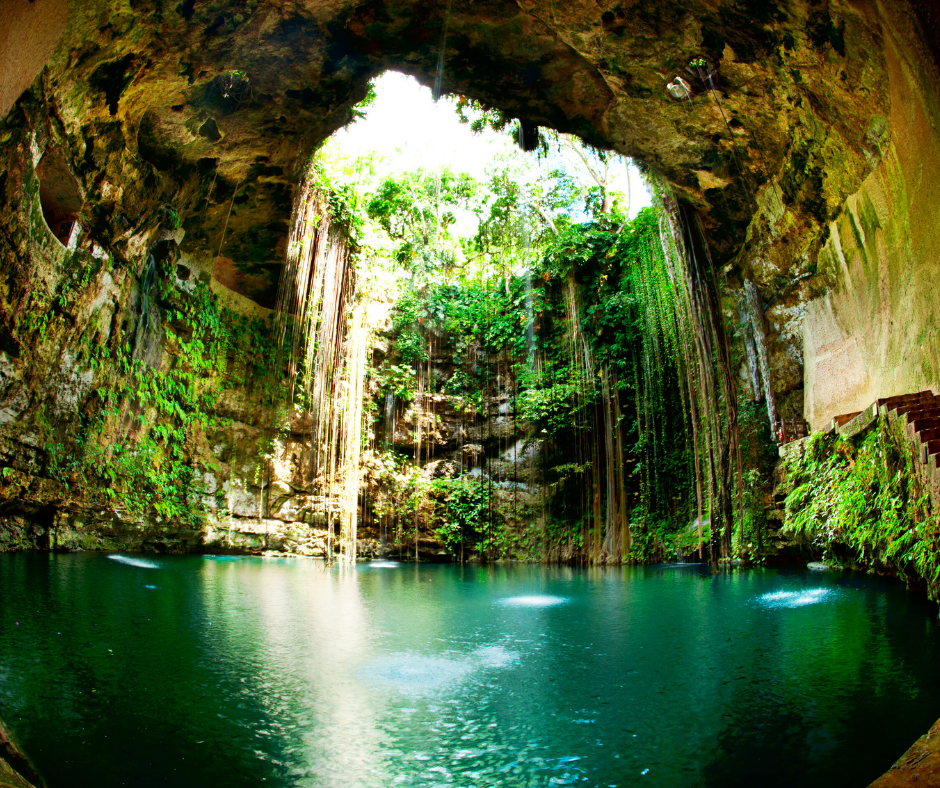 The amount of people is also important because many business establishments are not allowing more than 60% of capacity including Mayan sites, tours, and activities.
Other things like swimming in a cenote, zip-lines, snorkel, and more are operating as before using masks when necessary, due to the activities that not allow wearing the mask all the time. But caring about the distance, giving hand sanitizer to its clients, and taking temperature.
Chichen Itza opens daily from 8:00 am until 5:00 pm and is limited to 3000 people. The cut off for tourists to enter the site is at 4:00 pm
So next time someone asks you Is Chichen Itza open due to Covid? you know the answer!