Is Chichen Itza open? New closure Weeks away we have announced the partial closure of Chichen Itza, which was during the Chichen Itza Equinox 2021. Kukulkan downstairs without viewers due to the Covid-19 disease, as a measure to prevent new contagions.
The holy week in Mexico is about to start, as well as the spring break for schools and jobs. Due to upcoming vacations, the Yucatan government has decided to closed again the archaeological site of Chichen Itza.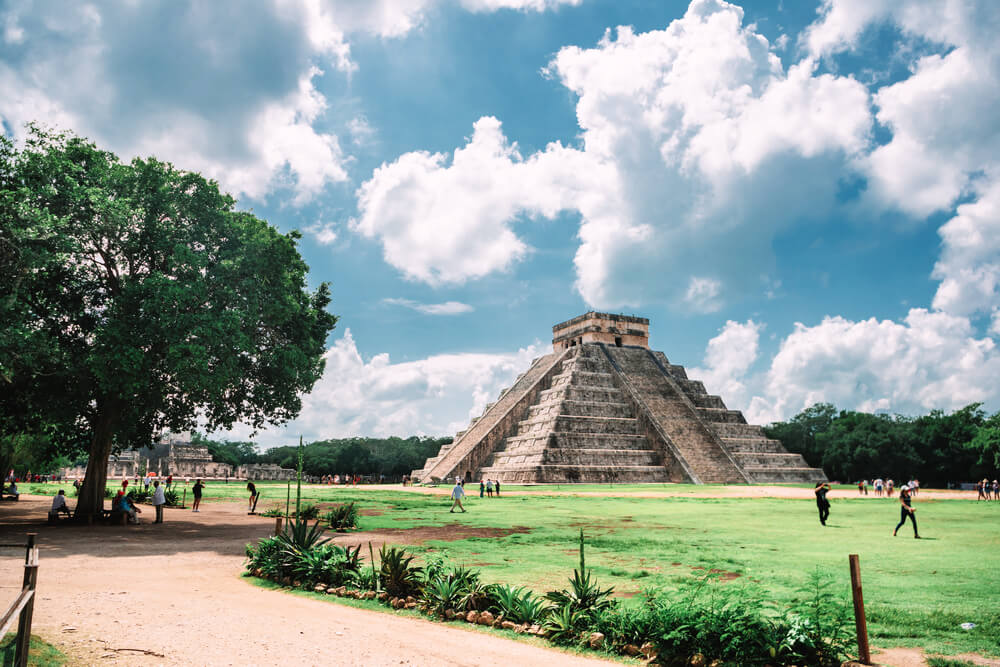 The Mayan Site will be closed from April 1 to 4 to avoid crowds and to take care of visitors and stop the increase in Coronavirus cases in the State. Yucatán is currently orange at the state traffic light, and that is one of the reasons why a visit to Chichén Itzá will not be allowed.
The INAH indicated that the site will open again on April 5 from 8 am to 4 pm following health protocols, as usual. In this way, if you are planning to visit Chichen Itza during these days we recommend you to look for other archaeological zones in Yucatan or you might want to postpone your Chichen Itza Tour.
Thanks for reading "Is Chichen Itza open? New Chichen Itza closure"
Source: El Universal