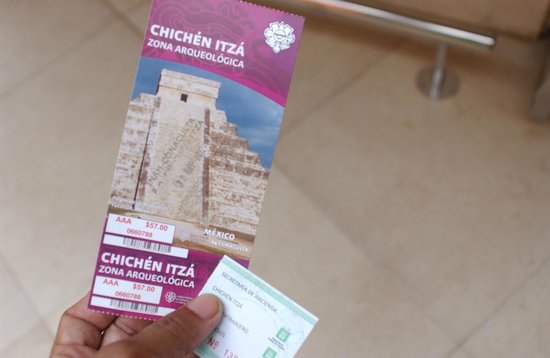 Chichen Itza tickets 2021 – This ancient Mayan city is part of the 7 wonders of the world, we all know that tickets to these places a quite higher. Chichen Itza has been increasing its rates every year.
Admission fees to Yucatán's archaeological sites will rise on February 1. Not only Chichen Itza will increase the prices also other Mayan Ruins in Yucatan.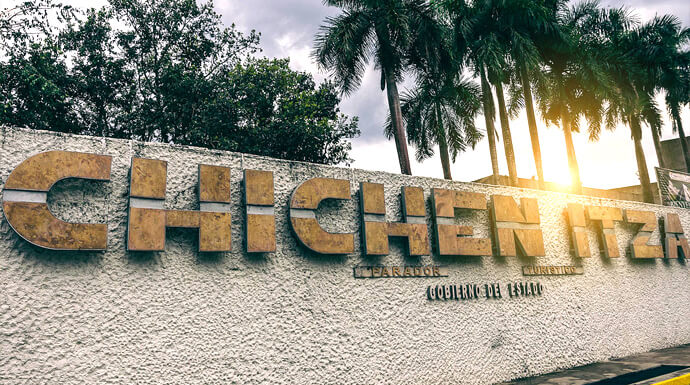 New Rates Chichen Itza 2021
Mexican visitors to Chichen Itza will now pay 239 Mexican pesos, up from 210. The fee for international visitors will now be 539 Mexican pesos, up from 497.
The price of admission to archaeological sites in Yucatán includes both one fee payable to Mexico's Institute for History and Anthropology (INAH) as well as to Yucatán's Ministry of Culture (Cultur).
Admission to all archaeological sites remains free on Sundays for both Mexican citizens and residents of Yucatan.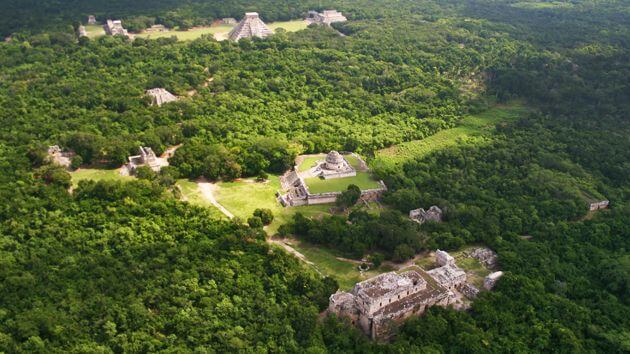 Chichen Itza tour
Going to Chichen Itza on tour is also a good option. Many of these tours already include the Chichen Itza entrance fee. Living the Chichen Itza experience is the most exciting thing, taking a tour you will be able to discover the incredible Mayan site.
Chichen Itza tour offers great activities such as swim in a Cenote, tasting the best Yucatecan food, and also a guided tour in the archaeological site where you will learn everything about Mayan Culture.
Most of these packages include round transportation so you won't have to worry about it. We recommend you to hire a tour but if you want to go on your own is also fine now you know Chichen Itza Tickets 2021