About Cancun to Chichen Itza
Cancun to Chichen Itza provides private transportation from Cancun to Chichen Itza. By offering you a guided tour we promise that our experienced team will make the trip unforgettable for you.
We started the business as a Mexican Family runned company with just a couple of vans and our main goal has always been to provide the best service to all of our guests.
Our main goal is still offering the best service in tourism.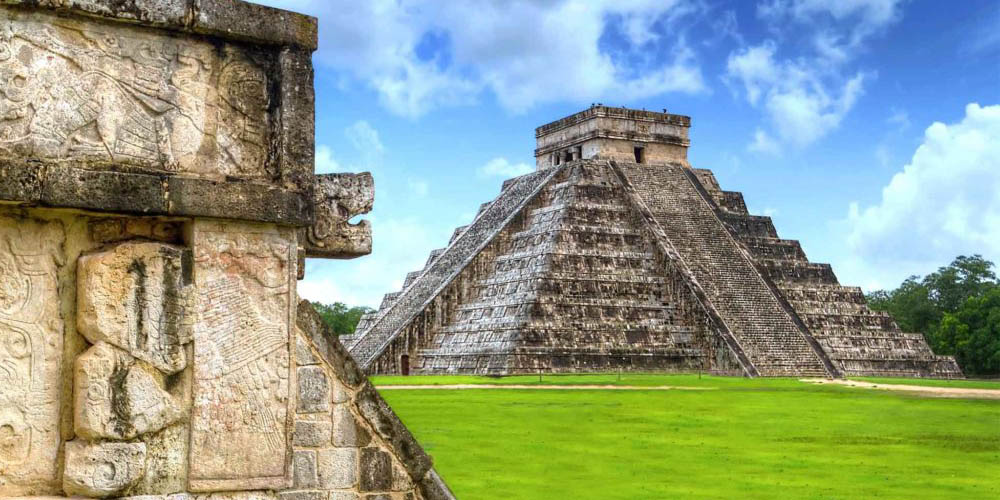 We provide Tours to other destinations to all of our guests too, we have a lot of different activities you could do and book before your arrival or you can ask to arrange it with our drivers.
We have our headquarter offices in Cancun so you can call us at any time for any service.
Please feel free to contact us at any time for any doubts about us.
I hope you have a great trip.
Cristian Flores