Chichen Itza has been closed for 6 months, could you imagine that? The archaeological site is one of the most wanted in Yucatan. Being one of the 7 wonders of the World, Chichen Itza used to receive thousands of visitors each day. With the new normal this has to change, but anyway you can still visiting this fantastic place.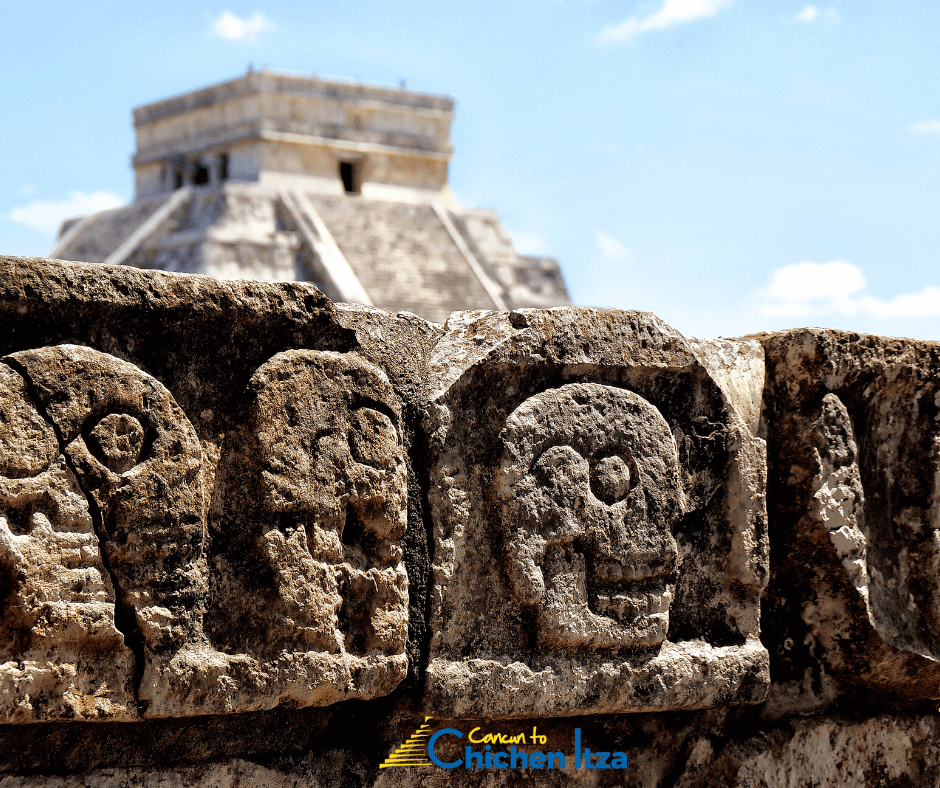 Chichen Itza date of Reopening
Chichén Itzá, Uxmal, Dzibilchaltún, Xcambó, Mayapán, Izamal, and Ek Balam are some of the archaeological zones located in Yucatan that will begin their reopening in the coming days, after confinement by the Covid-19 pandemic.
Chichen Itza will finally reopen this next September 22th, The archaeological zones will open from Monday to Sunday, from 8:00 a.m. to 5:00 p.m.; the last access will be at 4:00 p.m.
Only groups with a maximum of 10 people will be allowed in, including groups guided by tour operators. The special hours, like Kukulkan Nights, are suspended.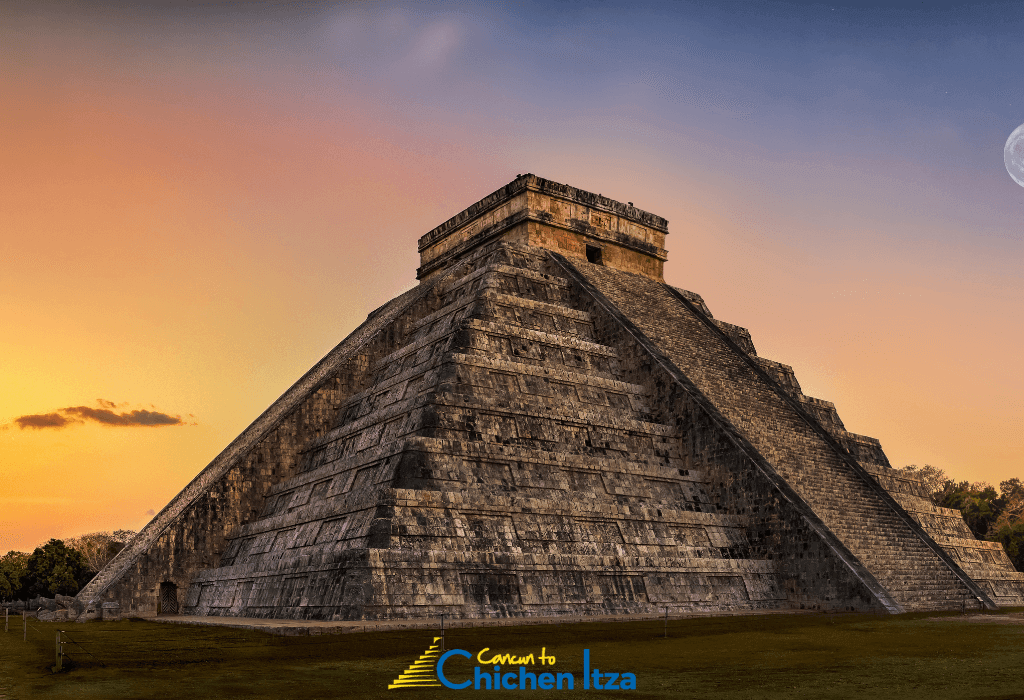 Protocols to follow at the Archaeological site
Mandatory use of face masks (preferably also masks). If they don't have it, they can buy it there.
Maintain a distance of at least a meter and a half between, and avoid crowds in bathrooms or any other space.
The disinfectant gel will be provided at the entrance. Although it is convenient that people have their own
Each visitor's temperature will be taken.
Avoid having contact with railings, doors, signs, or any other surface that could be a source of infection
With these new protocols, Chichen Itza will finally reopen, this September 22.
We hope you can visit Chichen Itza soon, don't forget to check out all our tours. Yucatan also has other impressive archaeological sites, we invite you to visit them on your next visit to Cancun or Yucatan.
Thanks for reading!
Cancun To Chichen Itza