Chichen Itza is already open!
The archaeological zone reopened to the public after being six months without activity due to the Covid-19 pandemic. Yesterday September 22, some visitors arrived to contemplate this Mayan wonder.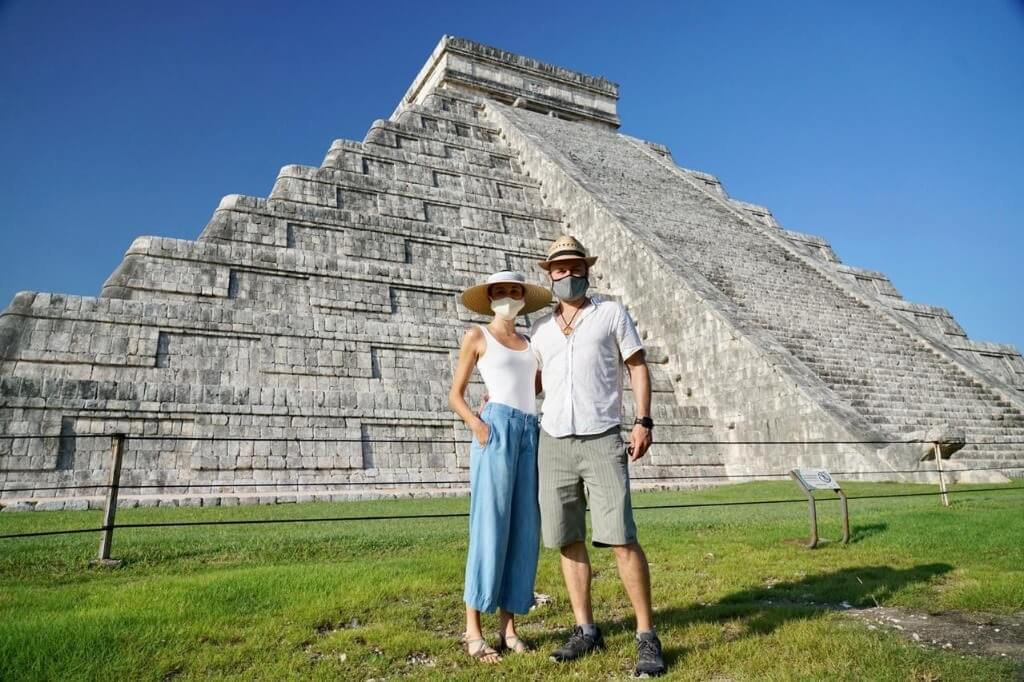 Erick Petty and his family, originally from Texas, United States, became the first tourists to arrive at Chichen Itza at its opening this Tuesday.
For a few minutes, these tourists had Chichen Itza to themselves, so they took the opportunity to visit The Ball Game, the Temple of the Thousand Columns, and even the sacred cenote where the Mayans made human sacrifices.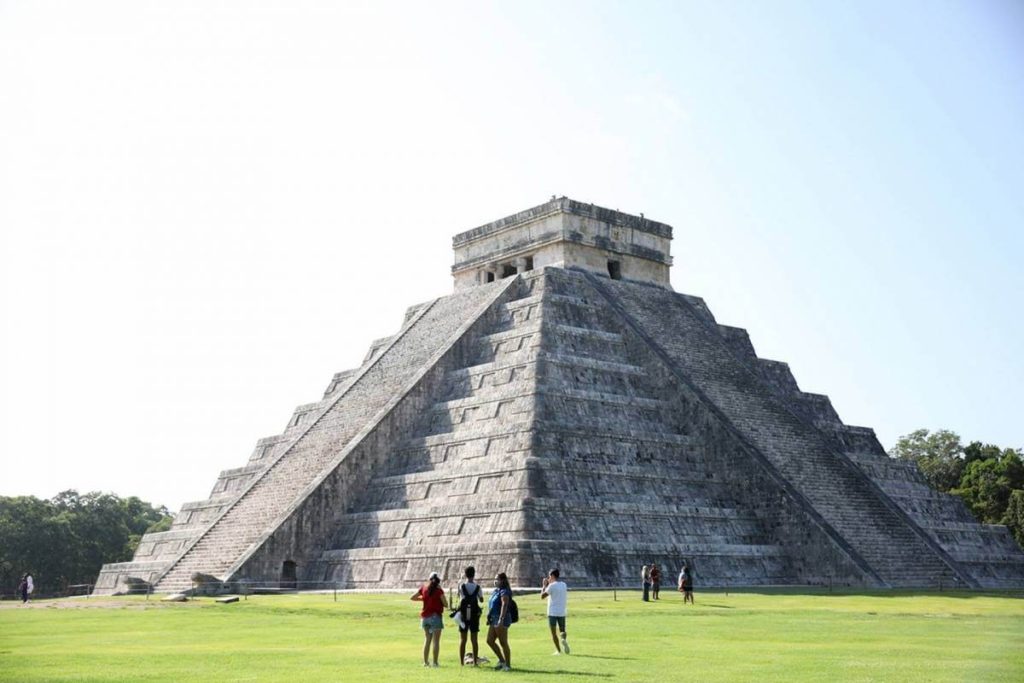 Behind them came more visitors, nationals, and foreigners, while the artisans were preparing their products to sell.
Something that we would like to highlight is that minutes before the reopening, the secretary of national defense held a solemn act. All the people made a minute of silence for all the victims of Covid19. In this way Chichen Itza the wonder of the world is back.
Chichen Itza the wonder of the world is back
In order to enter, visitors have to go through sanitary filters installed which included a thermal camera to measure the temperature and thus detect possible people with symptoms.
The director of Cultur, Mauricio Díaz Montalvo, explained that to maintain a healthy distance, the departure of tourists will be through the area of the "mercadito", which was recently remodeled for the benefit of vendors.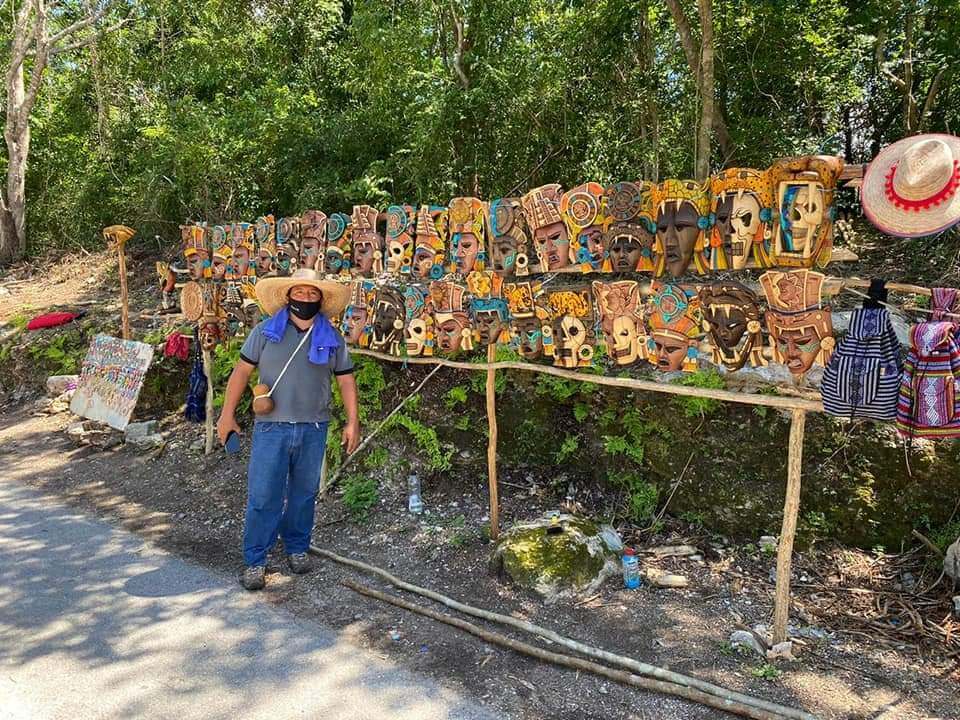 He also said that as long as the epidemiological traffic light is orange, only 30 percent of the influx will be allowed in. That means three thousand people, in order to avoid crowds.
We hope that you can visit Chichen Itza soon, take a look at our tours. Visiting this wonder of the world is a must to do when you arrive at the Yucatan Peninsula.
Original source: El Heraldo de México