Chichen Itza is about to reopen! We know most of you have been waiting for this moment a long time ago. Chichen Itza closed since the pandemic begins, which means 5 months ago. Our impressive Mayan ancient city stopped for a while. During this pandemic time Chichen Itza continuous shinning, and getting ready for all of you.
Well, the wait has over and Chichen Itza is prepared to receive all of you! Stay with us to know all the details.
During a conference last Monday, the Secretary of Culture, Alejandra Frausto Guerrero, reported the reopening process that cultural spaces will follow in Mexico after their closure due to the Covid-19 pandemic.
Starting in September, the archaeological zones and museums of Mexico will reopen, under the responsibility of the National Institute of Anthropology and History (INAH).
The reopening will be gradual and starts on September 7th. This means that many archaeological sites will be open during this month including Chichen Itza. Currently, we don't have the specific date of return, Yucatan Cultural authorities might announce soon. So we invited you to follow us on our social media, cause as soon as we get new info we will post.
The good news is that September is the month!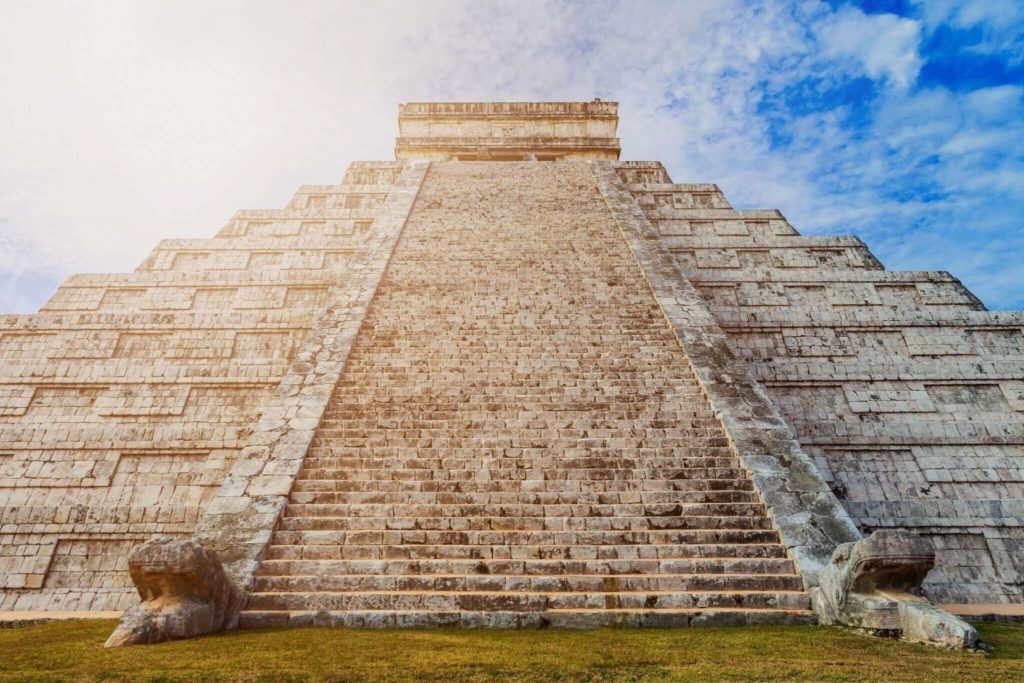 You might want to read: Chichen Itza will allow only a thousand visitors per day
New Rules in Chichen Itza Mayan Ruins
The archaeological zones will have new control mechanisms and interaction processes for tourists and visitors. Reducing the flow of people by up to 70% is one of the new protocols. The recovering of this Mayan city should be gradual to guarantee safety to all travelers. That is why the site will only allow a certain amount of visitors per day.
We are so glad that one of the 7 wonders of the world; Chichen Itza is about to reopen. Chichen Itza is a magnificent Mayan world that must be shown to everyone to love cultural activities. Do not forget to enjoy the best Cenotes in the Yucatan Peninsula, and of course, you must visit Valladolid Yucatan. You will definitely love it this colorful Magic town.
Thank you for reading this post, we all have been waiting for the Chichen Itza reopening, and now is here!
Comment below if you are planning to visit the archaeological site soon!
Best wishes
Cancun To Chichen Itza