When visiting Cancun, Chichen Itza surely is a must. This iconic mayan city receives millions of visitors every year that como from around the world to learn more about this prehispanic civilization and admire their legacy.
However visiting Chichen Itza during the day can be challenging. There are not a lot of trees in the archeological site and hot and humid days are waiting for you all year round in the Yucatan peninsula. So our first recomendation is to wear a hat, sun block and to drink enough water to stay well hydrated.
But we don't want to discourage you to visit this amazing place, beleive us, is worth it. A fantastic idea is to visit a cenote after walking thru the archeological site. A cenote is like a natural swimming pool of fresh water and they can be closed and under ground or open to the sky.
The Yucatan Peninsula is full of cenotes nearby, so we want to give you a list of our Top 5 cenotes near to Chichen Itza for you to chose in your next visit!
CENOTE DZITNUB
From Chichen Itza to Cenote Dzitnub (Google maps link)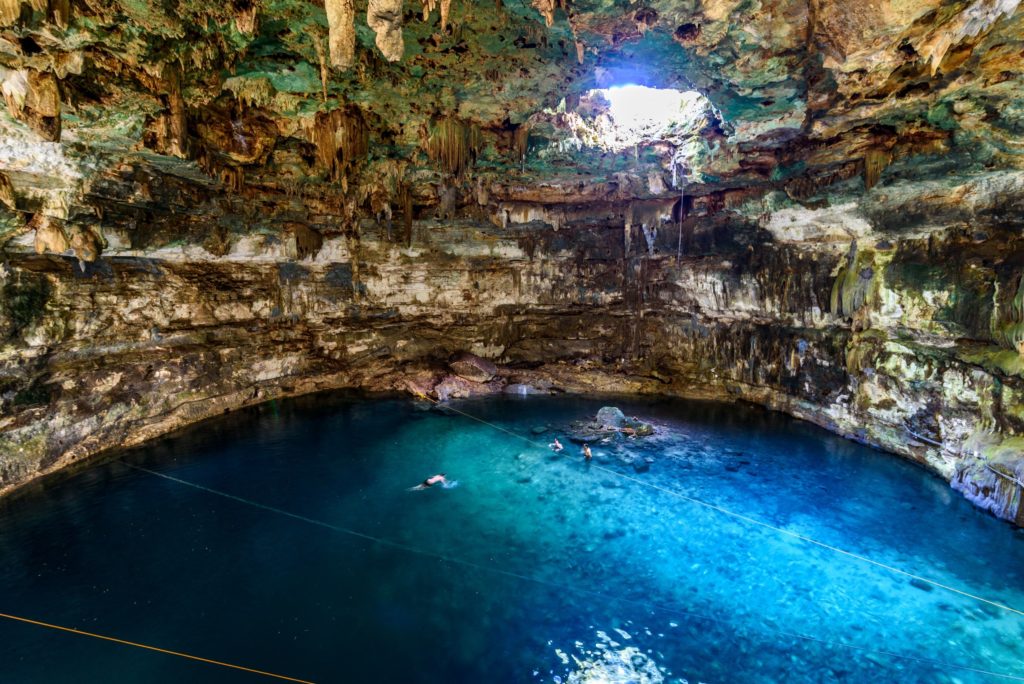 CENOTE SUYTUN
From Chichen Itza to Cenote Suytun (Google maps link)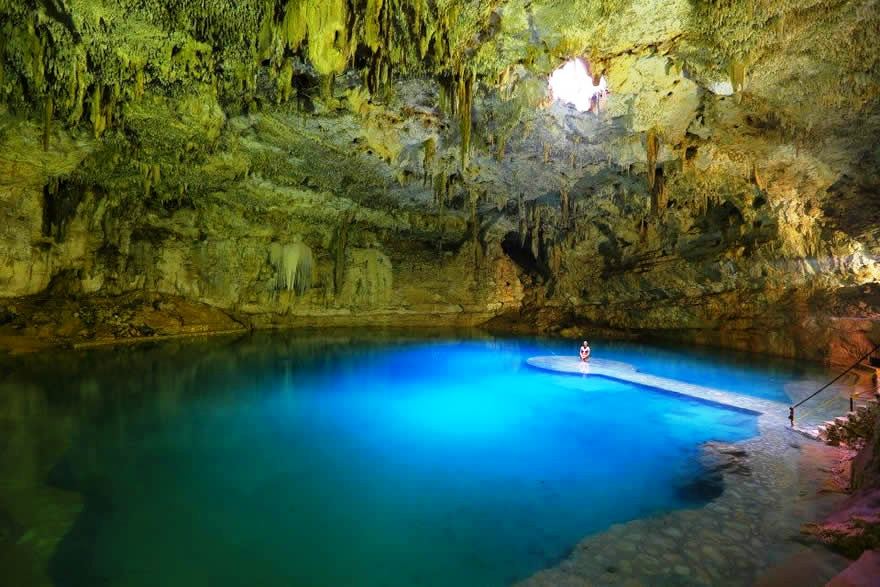 CENOTE YOKDZONOT
From Chichen Itza to Cenote Yokdzonot (Google maps link)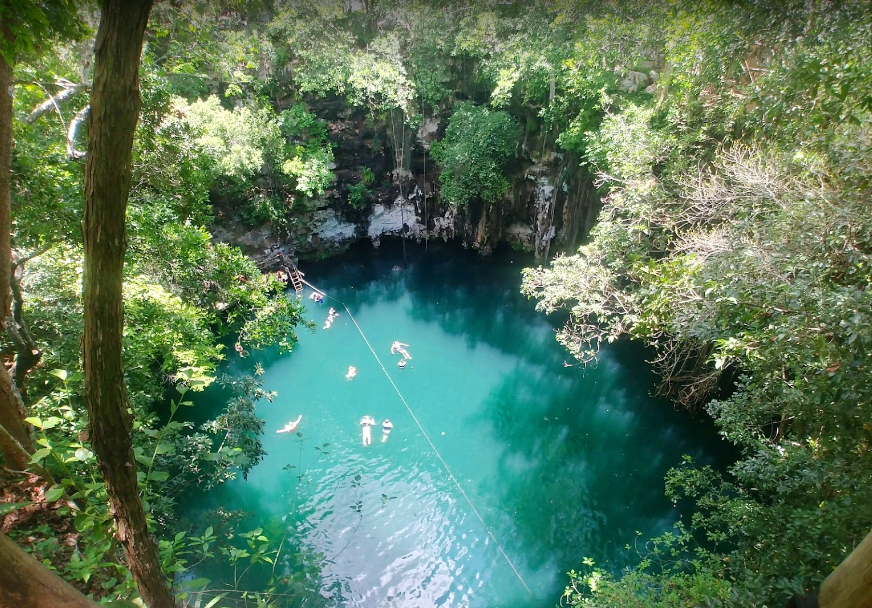 CENOTE CHIHUAN
From Chichen Itza to Cenote Chihuan (Google maps link)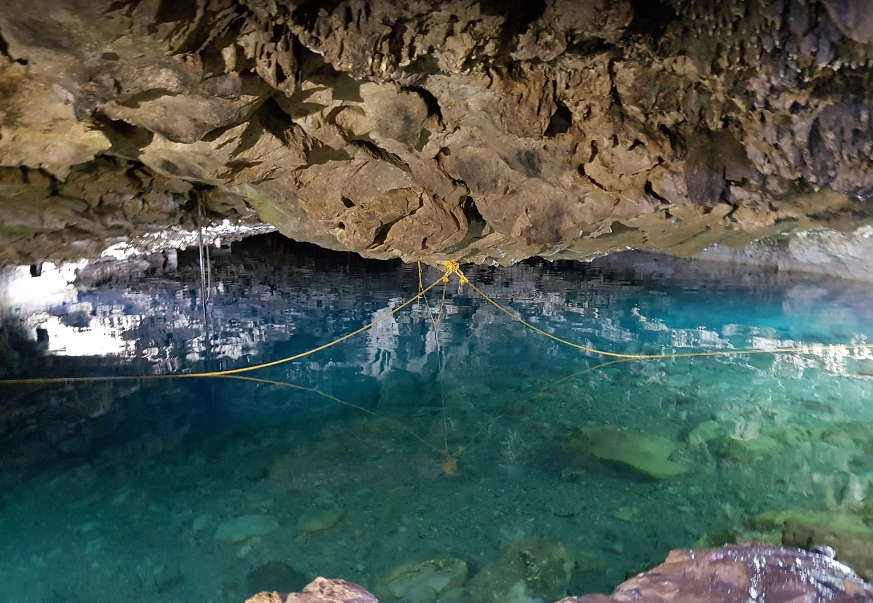 CENOTE LOL HA
From Chichen Itza to Cenote Lol Ha (Google maps link)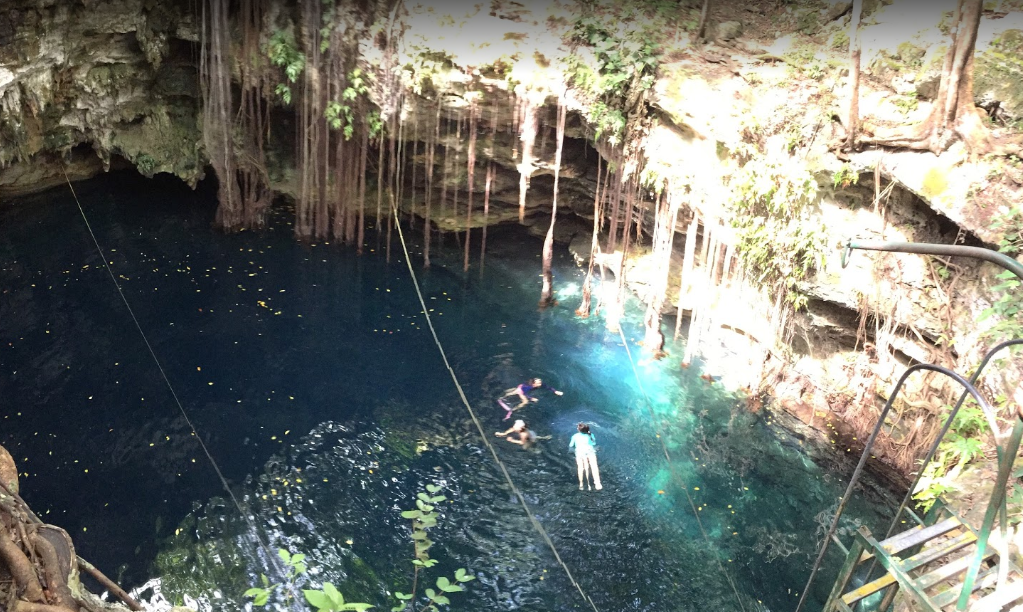 For  more information about Cenotes along your Tour to Chichen Itza, please contact us by Phone: +52 998 500 2133 or by Email: info@cancuntochichenitza.com
You might also would like to read: Chichen Itza Images blog post