Valladolid is a charming magic town very well known as a required stop when you visit Merida or Chichen Itza. This small town has a unique architecture and pretty colorful houses.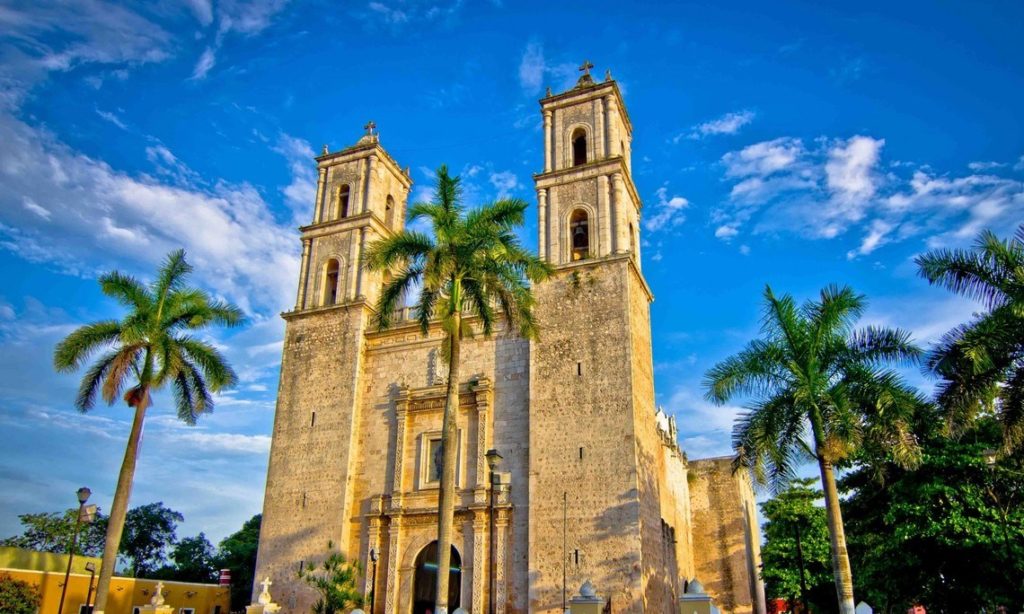 New Museum in Valladolid
The Ethnic Clothing Museum of Mexico (MUREM) is a non-profit civil association. The goal is to connect with the rich and varied ethnic cultures of Mexico. All these through the collection, preservation, presentation, and interpretation of the unique and everyday wear of Mexicans.
The contemporary dress of different regions of the republic is represented in each of the museum's galleries. The organization seeks to connect Mexicans and foreigners with their skills, art, and heritage.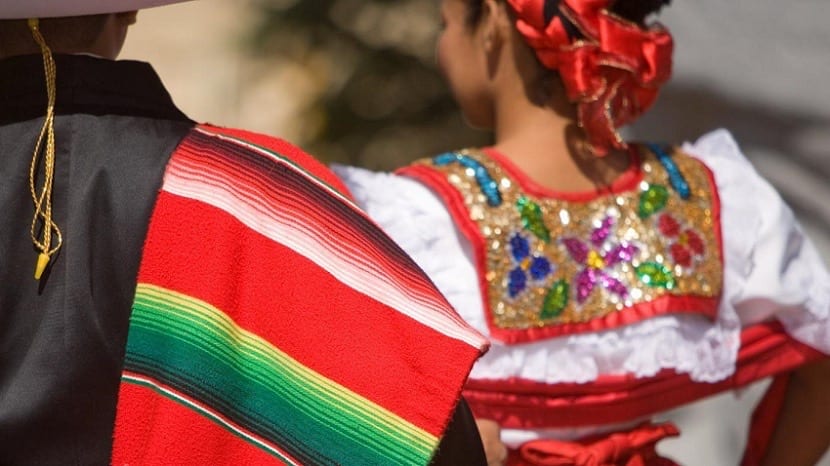 The MUREM collection includes clothing worn by indigenous groups such as the Amusgo, Huastec, Chinantec, Yucatec, Tseltal and Tsotsil Maya, Mazahua, Mazatec, Mixtec, Nahua, Otomi, Tarahumara, Triqui, and Zapotecs.
Embroidered cotton huipiles or dresses for everyday wear share space with splendid ribbon bedecked ceremonial dresses. Whatever their use, they are works of art full of color and creativity, decorated with designs featuring flowers, birds and animals or stripes, crosses and geometric shapes, symbols of the natural world and ancient beliefs.
There are brocaded blouses from Mayan communities in the highlands of Chiapas that are normally worn over black woolen skirts and tied with woven sashes. Each village has its own color and design and the styles have not changed that much in a thousand years. Other huipiles from Oaxaca, Yucatan, and the central Mexican highlands also resemble the garments worn by women in pre-Hispanic times.
MUREM is not the only museum at Valladolid, you should try to make a museum route and enjoy each of them.
Extra activities in Valladolid
Swim in Zaci cenote
The most famous cenote in this magic town you won't regret to visit this hidden gem
2. Walking on Valladolid streets
There are so many gorgeous colonial buildings to admire in Valladolid. The best thing to travel is exploring.
3.  Visit and admire San Gervasio Cathedral
The most iconic place in the town
4.  Spend the afternoon in the main square
And don't forget to try ice cream and the famous dessert of the Yucatan peninsula "Marquesitas"
5. Visit Chichen Itza
A world wonder you must not miss. The Mayan culture will get you amazed
Now you know, what to visit when you arrive at this magic town. Don't forget the new museum in Valladolid, and the extra activities to spend great vacations on the Yucatan Peninsula.