At the famous mayan ruins of Chichen Itza in Mexico you will find the Kukulkan castle, one of the new seven wonders of the world.
However Chichen Itza its much more than just its main pyramid. This ancient maya city had everything you would find in a big metropolis, for example: a market to trade food and goods, ceremonial temples dedicated to different gods, an astronomic observatorium and of course a ball court.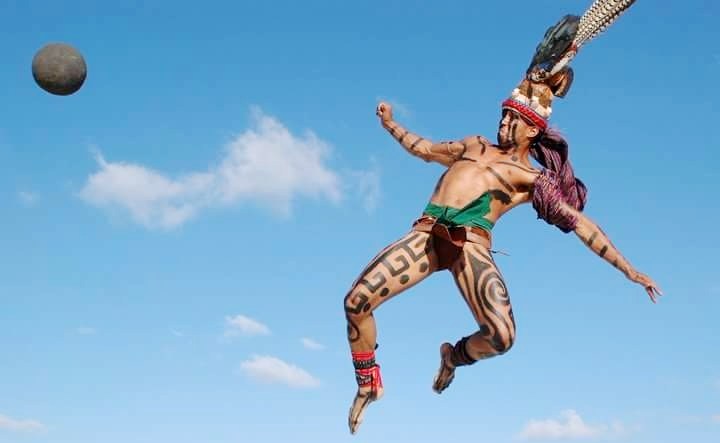 The games were serious affairs and were used to settle political and social disputes. A disagreement between two parties or towns could be settled by the recruitment of teams that would play for the parties. Losing a game would often mean decapitation. In many archeological sites, a skull rack is used to display the heads of the victims.
Here is a recreation of the ball game performed at the themed park Xcaret in Cancun so you can have a better idea about how it worked. Looks tough right?
We hope you enjoyed reading this post, so next time you make a Chichen Itza Tour don't miss the ball court!
For more information about tours to Chichen Itza from Cancun, please check our website: www.cancuntochichenitza.com