Mexico, one of the most diverse countries in the world, has everything you need to spend an incredible vacation. From the desert and beautiful northern beaches to volcanoes and mountains, without forgetting the paradisiacal Mexican Caribbean and the colonial cities in the center of the country. Stay with us to Discover 14 Reasons to visit Mexico.
1. Unimaginable Food 
Mexican food is an Intangible Cultural Heritage of Humanity. All that we can say about it, is that you will get amazed by all the variety of different dishes in the country. Every city has its traditional food, everywhere you go you will find a particular meal to taste. Don't forget that many of the dishes include a bit of spacy, be prepared if you are not accustomed to this.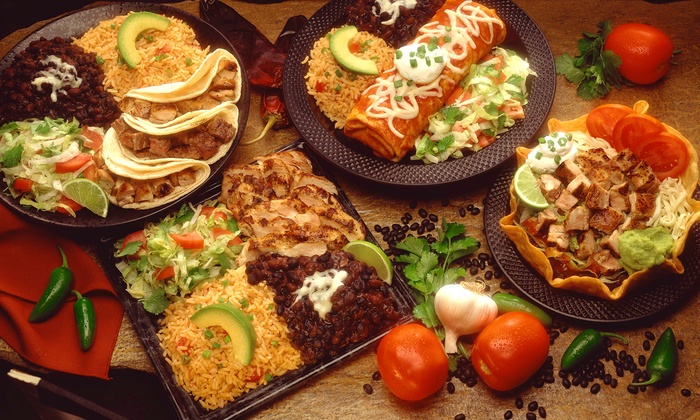 2. Ancient Culture and colorful traditions
Mexico's culture is rich, colorful and vibrant, influenced by its ancient civilizations such as the Aztec and Maya as well as European colonization. It is unique and probably one of the most fascinating cultures in the world.  Lots of different traditions are present in the country and one of the most important is "Dia de Muertos" which means the day of the dead in English. The cemeteries fill with flowers, lights, music, colorful decoration to all the people who have passed away.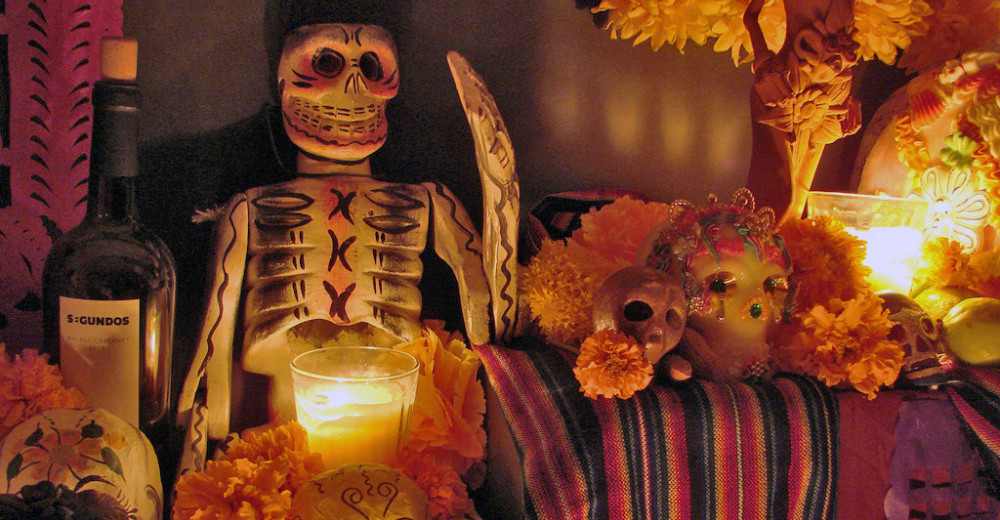 3. Home of one of the 7 wonders of the modern world
Chichen Itza, the heart of the Mayan empire is located in Mexico. A visit to this incredible place will make you feel the real Mayan spirit. The history of Chichen Itza it's pretty brilliant and interesting. The city of Chichen Itza has different Mayan Ruins to explore.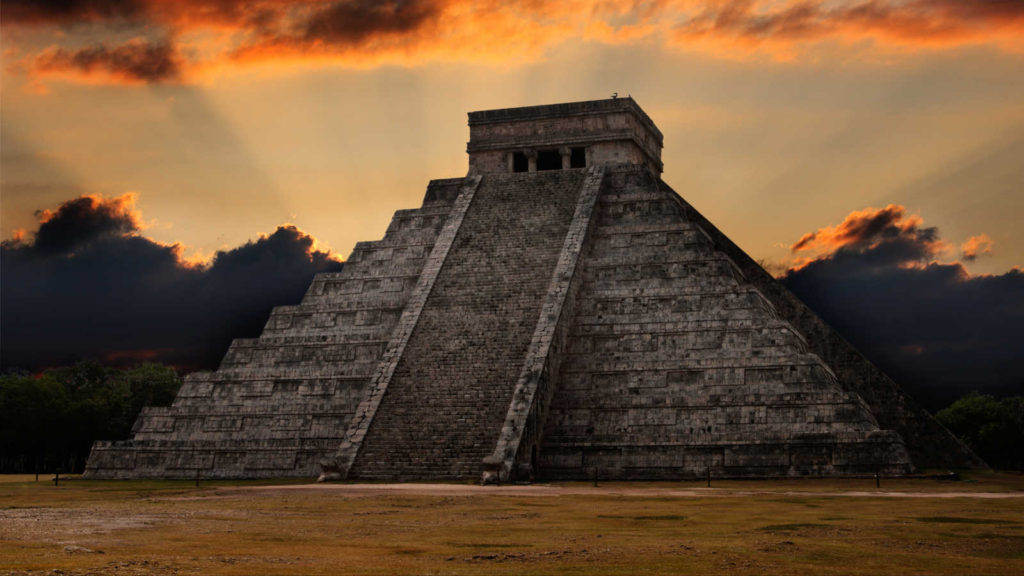 4. Full of Magic Towns
 A program established by the Mexican government,  in which if a town has certain characteristics it is named as a magical town. Most of them are colonial style, very picturesque and charming. There are approximately 120 magic towns around the country, you can make your own magic towns route, great option to discover the most you can.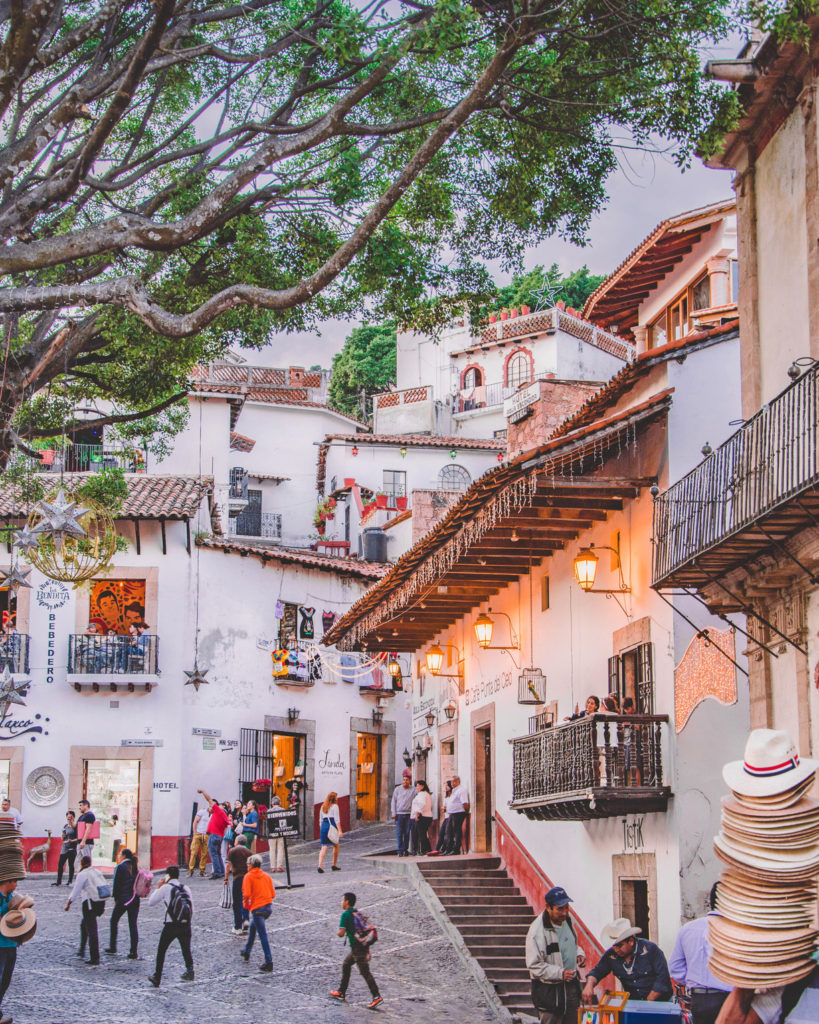 5. Owner of amazing beaches
From the north to south Mexico has magnificent beaches and bays. Mexico is surrounded by water, the Pacific ocean, the Caribbean sea and the Gulf of Mexico. Different types of beaches and islands and diverse kinds of blue is what you will see. And most of them surrounded by palm trees or mountains. Just look at these pictures!
From all the 14 reasons to visit Mexico, his is one of the most wanted!
6. Biodiversity in every corner
Mexico is one of the most mega-diverse countries in the entire world. It is home to 10 percent of the world's biodiversity. Whatever you want to see, you will find it in Mexico.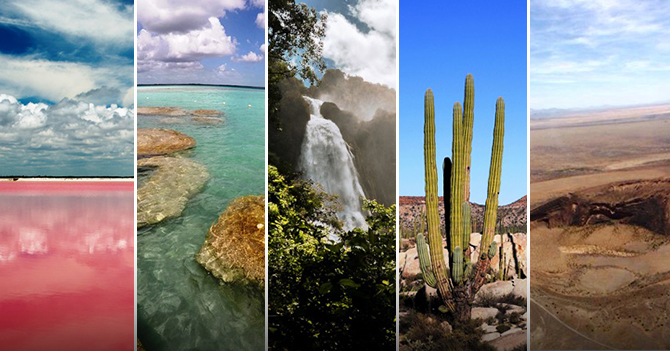 8. Mexican People
You won't find this type of kindness in the world. Joy, generosity, and good humor are characteristics of the Mexican personality, and this is reflected in the warm welcome that is offered to visitors. When you visit Mexico, we not only carry the memory of a pleasant vacation, you will also make new friends.
9. A bunch of archaeological Zones
There are approximately 197 archaeological zones in Mexico waiting for to you discover them. You will get surprised by how much richness and history do they have. The archaeological sites belong to different cultures, like the Aztecs, Mayans, Toltecs and many more.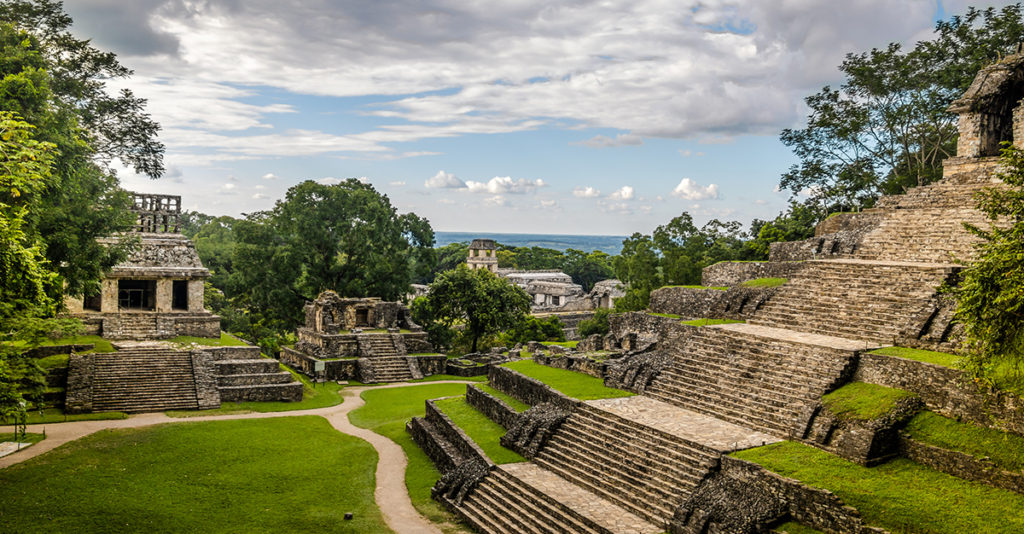 10
.Your money will go further
 Mexico is a pretty affordable destination for most travelers coming from further afield, and even though prices are higher in heavily tourist populated areas like Cancún and Baja California, you'll still get more bang for your buck. 
11. Unbelievable Artwork
Mexico is home to fantastic artists, many of them are very well known all over the world. Frida Khalo, Diego Rivera, David Alfaro Siqueiros, and Jose Clemente Orozco are part of the most important muralism in Mexico, nearly all of their artworks are in lots of museums in Mexico City. And do not forget all the handcrafts made by really Mexican hands. If you are interested in buying some souvenirs make sure they have done by real Mexican artists.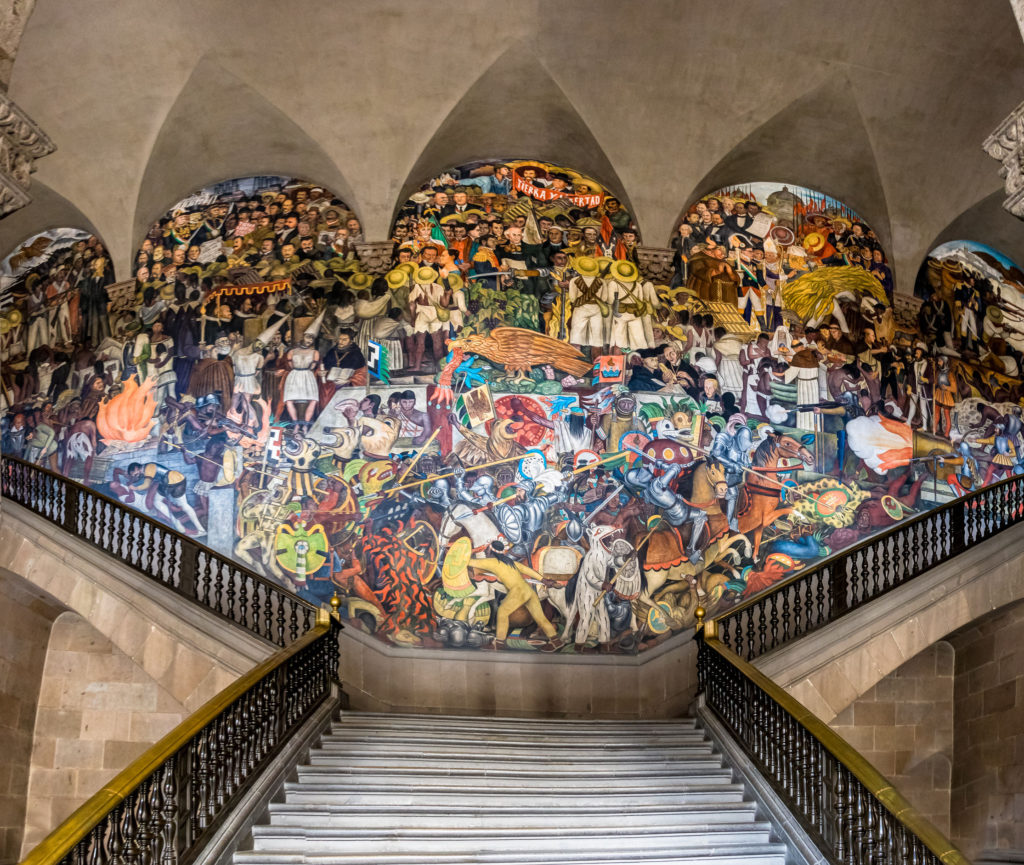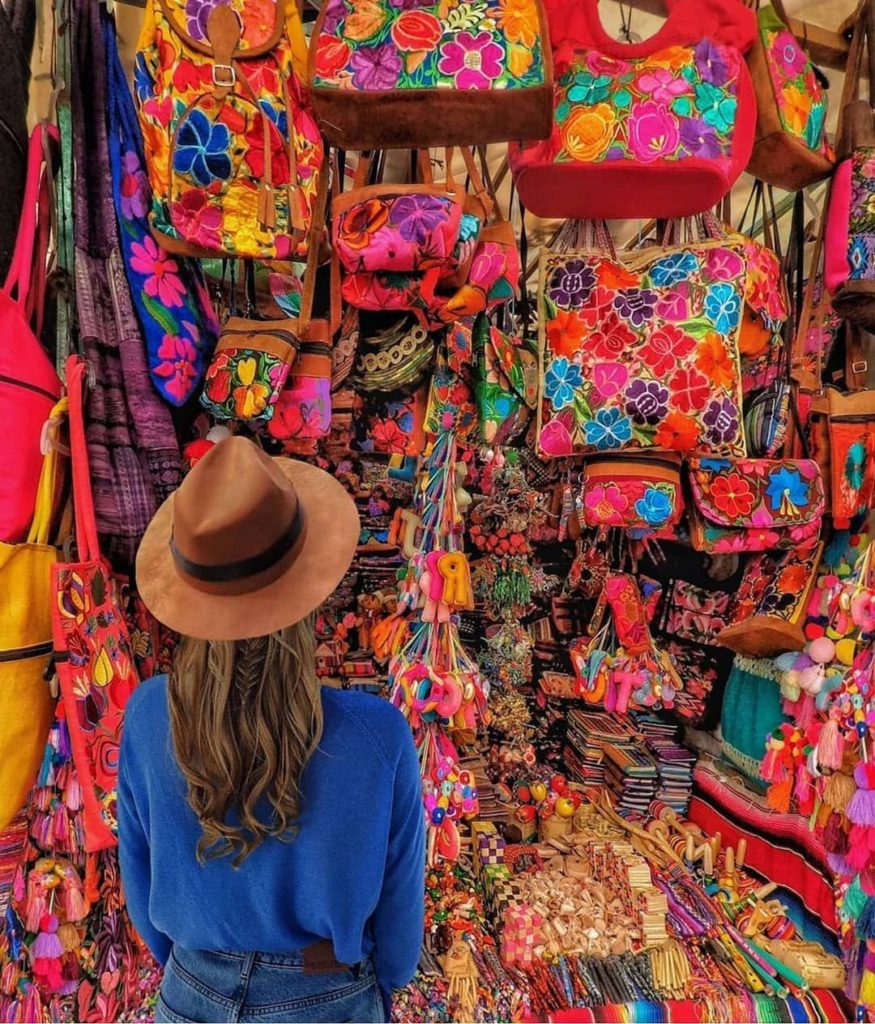 12. Breathtaking National Parks
The country posses 11 national amazing parks. Among which you will find different ecosystems. Cañon del Sumidero, Islas Marietas, and Nevado de Toluca are on the list. You can't miss visit one of them on your trip.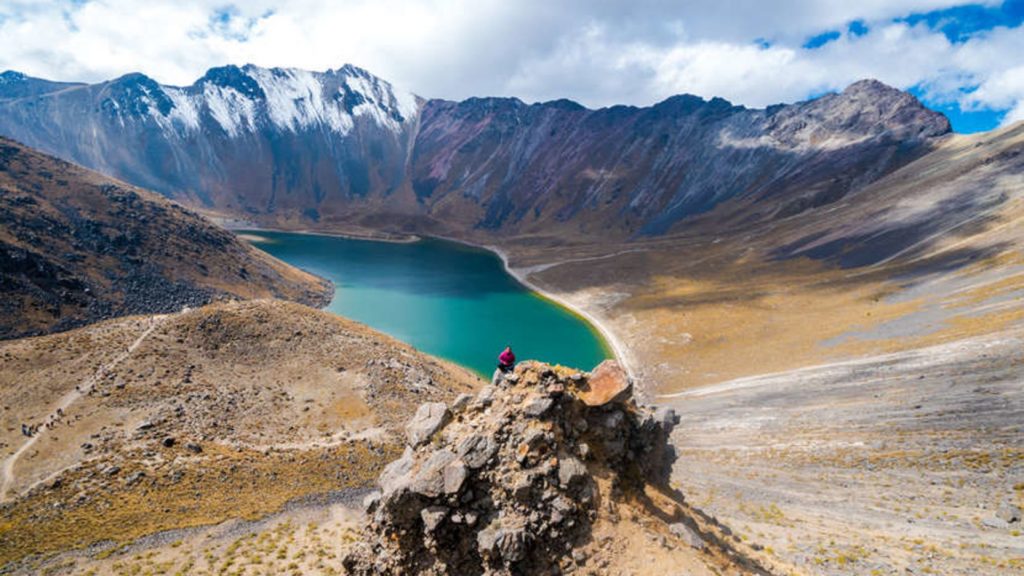 13. Adventure activities 
Swim with sharks, climb a mountain, zip line, visit a volcano, Camping on the forest and among many more adventure activities are available in Mexico to wake up your adventurous spirit!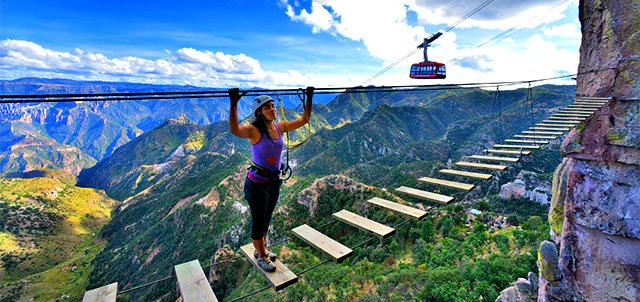 14. Tequila and Party will  
Mexicans are known for the big parties they do, you cannot miss the nightlife, wherever you go you will find good spots to have a great time in the Mexican style. It will definitely be a night that you will not forget.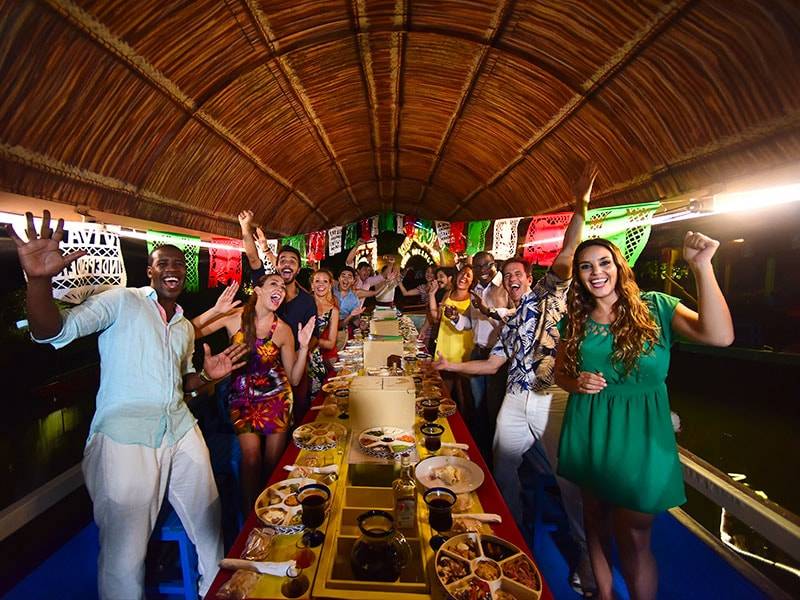 As you can see these 14 Reasons to visit Mexico are just a bit of what the country offers. We invited you to visit us, you definitely won't regret anything.
Cancun To Chichen Itza