For implementing protocols to protect the health of its visitors with high standards of hygiene and sanitation, Yucatan receives Travel Safety Stamp. This stamp is provided by the World Travel and Tourism Council (WTTC).
Some places in the world have received this distinctive. Saudi Arabia, Barcelona, ​​Portugal, Seville, Turkey, Bulgaria, Jamaica, and Mauritius are one of them.
The president of the WTTC, Gloria Guevara Manzo, stressed that the badge "has the support of the World Tourism Organization (UNWTO) and that of more than 200 CEOs of the main business groups in the sector around the world."
"The number of global destinations that our protocols adopt is growing at an accelerated rate, it is very gratifying. It also shows the success and importance of the Travel Safety Stamp," he explained. This recognition is vital to restore consumer confidence.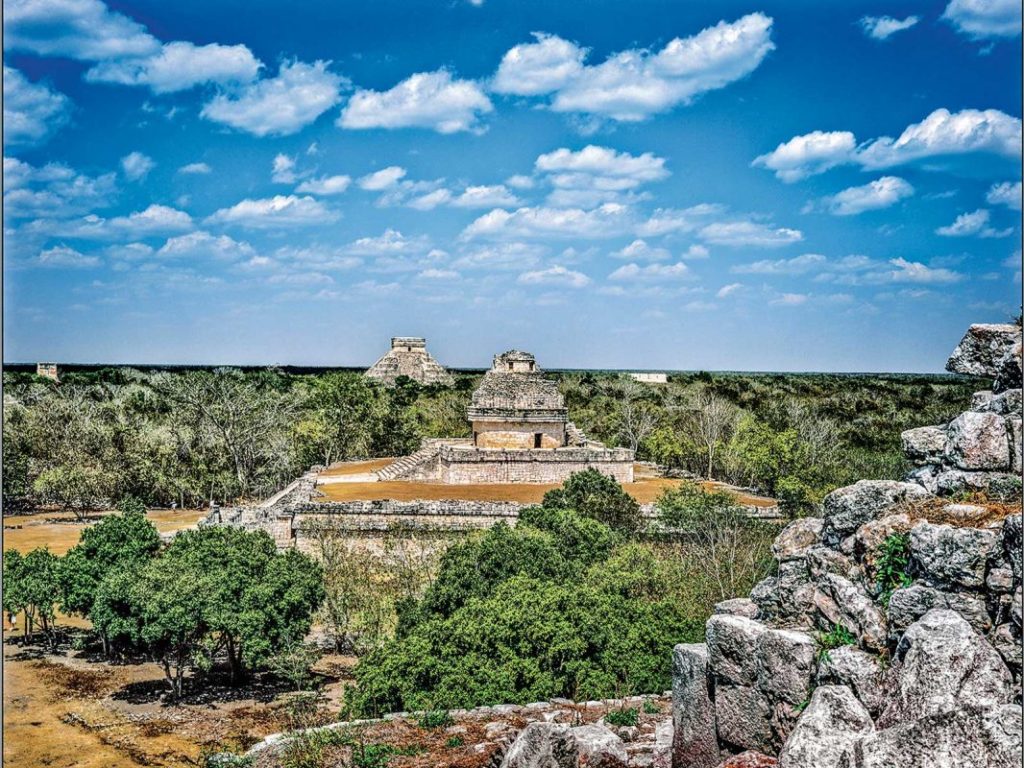 Advantages of the Travel Safety Stamp
This recognition is vital to restore consumer confidence worldwide in the travel and tourism sector; Travelers can be assured that hygiene standards exist so they can visit destinations safely.
Also, she said that the entity is a privileged site, which offers its visitors a unique experience. Its heritage of the ancient Mayan culture is one of them. Yucatan has amazing places full of history such as Chichen Itza, Ek Balam, and Uxmal. Besides, it offers natural beauties, and traditions, as well as for its gastronomy valued and appreciated internationally.
Now that Yucatan receives Travel Safety Stamp, we can guaranties you a good and safe trip. You can be sure that all protocols will be implemented in every place you go. Do not forget to visit one of the Mayan Ruins in Yucatan and all the magic places that surround the Peninsula. At the moment Chichen Itza remains closed, because of the pandemic situation. It will be open when the state traffic light is in green. We do not have a certain date about the reopening of Chichen Itza, but as soon as we get it we will notify you!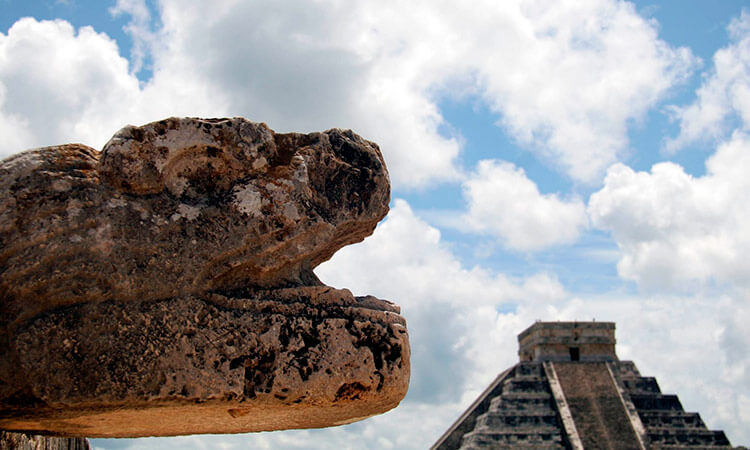 Find information about Chichen Itza
Source: Sipse Noticias