Yucatan is a fantastic estate full of amazing Mayan vestiges, culture, and tasty food, and it has some hidden gems like this one. Valladolid is a small town located on the Yucatan Peninsula. This place is a must-stop on your Chichen Itza Tour, but more than a stop is a beautiful Magic Town. Valladolid has been named Magic Town for the beauty in its interior and surroundings, among natural, architectural, gastronomic, and religious attractions. And that is why today we will tell you 5 reasons to visit Valladolid Yucatan. You will definitely love this place.
If you have a chance to stay one night in the city, it will be worth it! We want to highlight all that Valladolid has to offer, keep reading.
Nature and Cenotes
It is not a secret that the Yucatan Peninsula is full of beautiful cenotes around all the state. Valladolid offers amazing cenotes where you can spend a wonderful day, refreshing yourself into the clear blue waters. There are some options to take a shower in a cenote near Valladolid. There is one right in the middle of the town that makes it incredibly easy to visit.
And its called "Cenote Zaci Valladolid",  it's a beautiful cenote, with the rock walls covered in greenery, and even stalagmites and stalactites hanging. The depth of the water is quite impressive, it goes from 25-30 meters in the shallow areas to over 100 in the deepest one.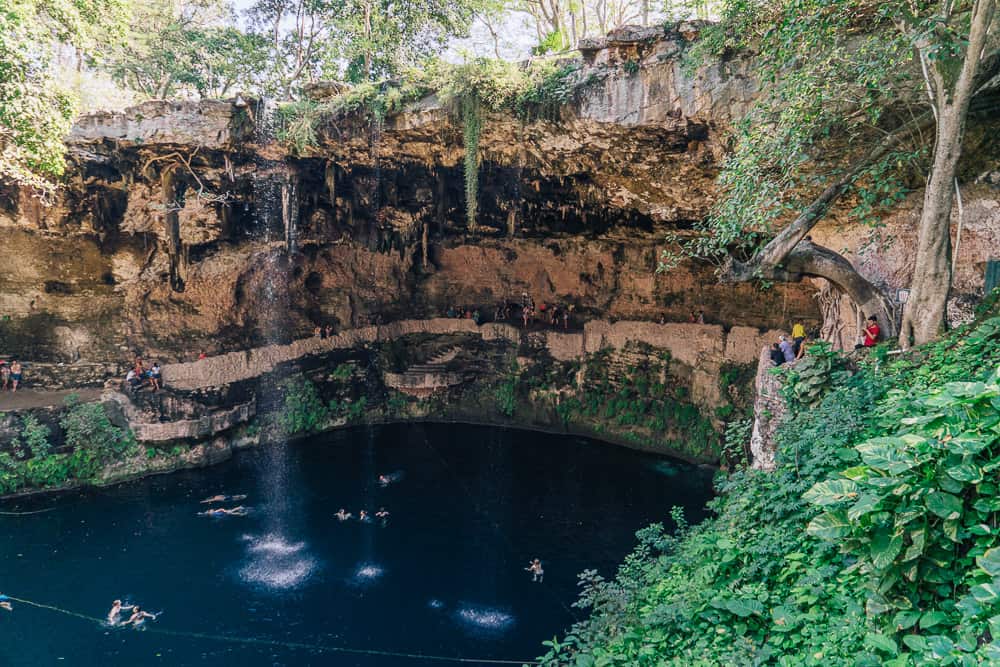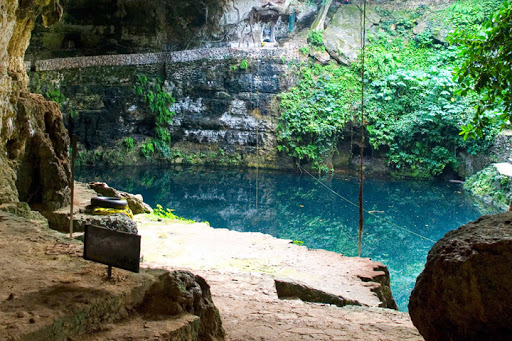 Cenote Xkeken is another cool option. The difference is that Zaci Cenote it's partially close, and Xkeken is a completely close cave. Cenote Xkeken has some incredible rock formations and swimming under its sprawling stalactites is a magical experience. Visit cenotes in Valladolid is an experience you can't miss it.
The nearness to other places 
Valladolid possesses a prime location, surrounded by beautiful cenotes and wonderful small towns like Tizimin and Piste. But the most important thing is that it is very close to the archaeological zones of Chichen Itza and Ek Balam. You can't leave Yucatan without visiting at least one of its Mayan Ruins.
We all know about Chichen Itza and its amazing, imponent, and fantastic archaeological zone. Chichen Itza is one of the 7 wonders of the world, we highly recommend a tour guide to this Mayan city to learn about the culture and all the interesting fact about it.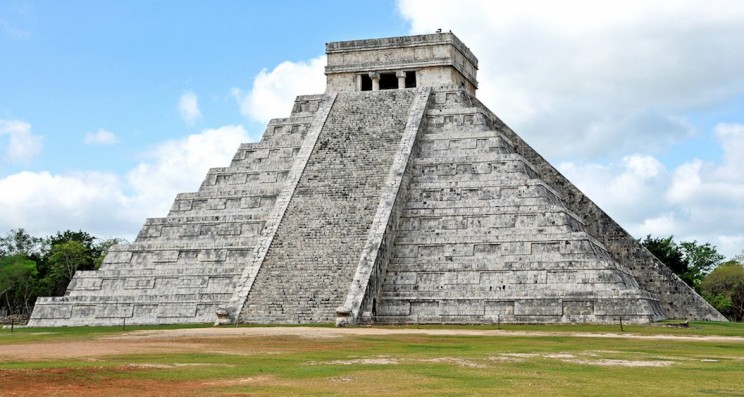 Ek Balam is a unique, interesting, and lesser-known Mayan Ruins site with impressive structures that are surrounded by dense jungle and it's located very close to Valladolid. If you enjoy visiting quieter and lesser-frequented ruins sites, then you will love exploring the ruins of Ek Balam!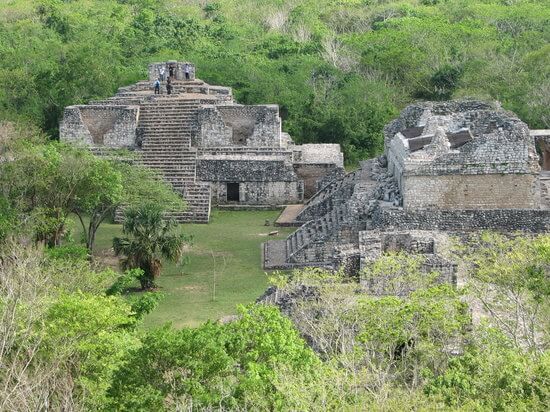 The food 
Yucatecan food is just delicious. Make sure to try some Cochinita Pibil on your trip to Valladolid. Besides this famous dish, Yucatan offers a wide variety of traditional food like Relleno negro, Papadzules, Poc Chuc, and many more delicious meals. Something that you definitely can't stop trying is the most famous dessert in the region "Marquesitas".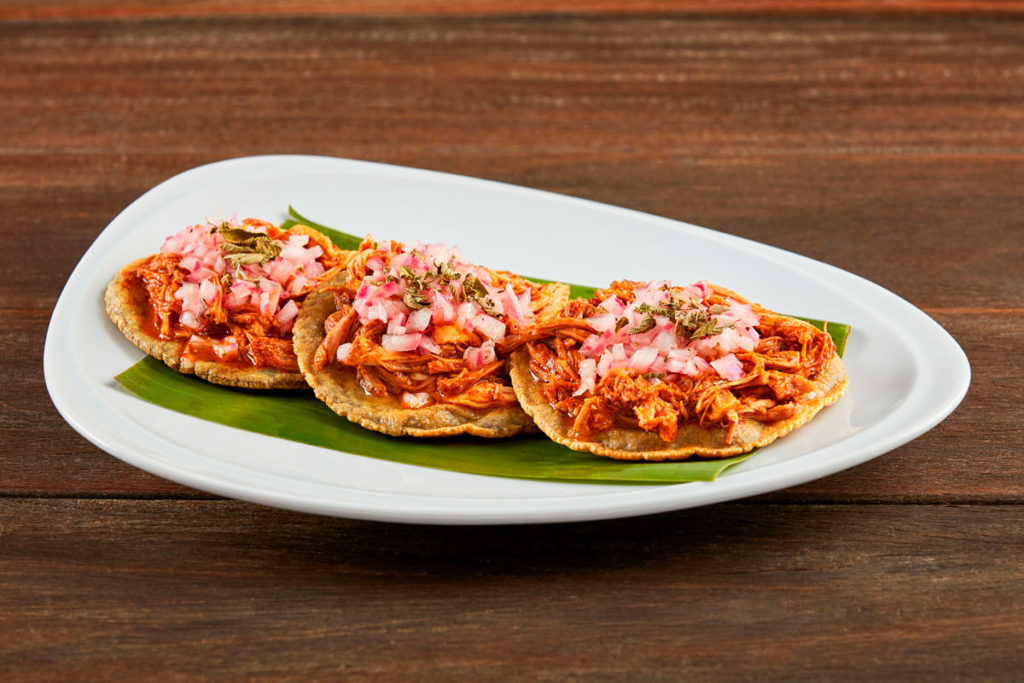 The architecture and churches
Something that you will always remember about Valladolid is its beauty and colorful architecture. As soon as you get to Valladolid you will realize that its atmosphere makes you feel in a peaceful place. The colorful buildings in the main square will amaze you. Besides this small town offers some amazing Churches that you definitely visit!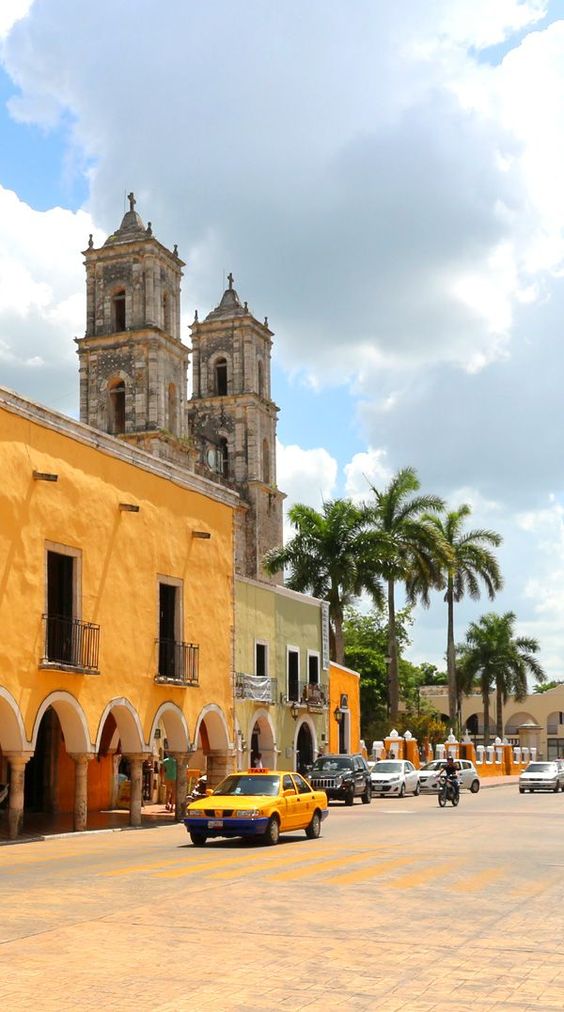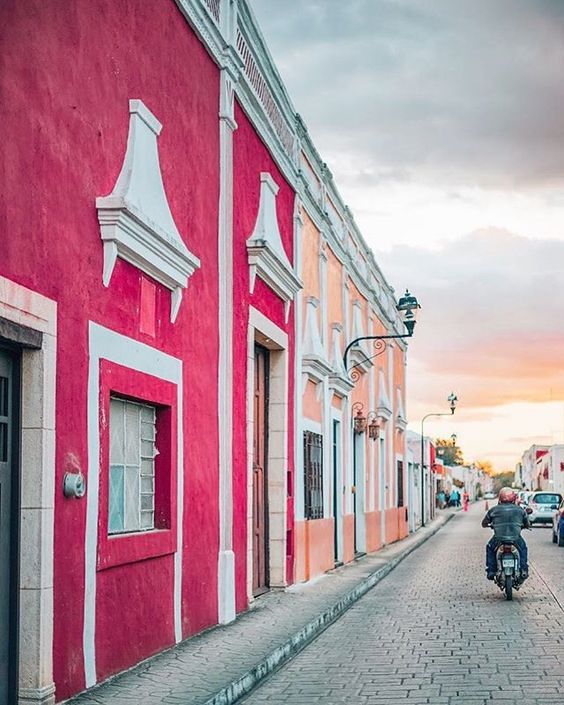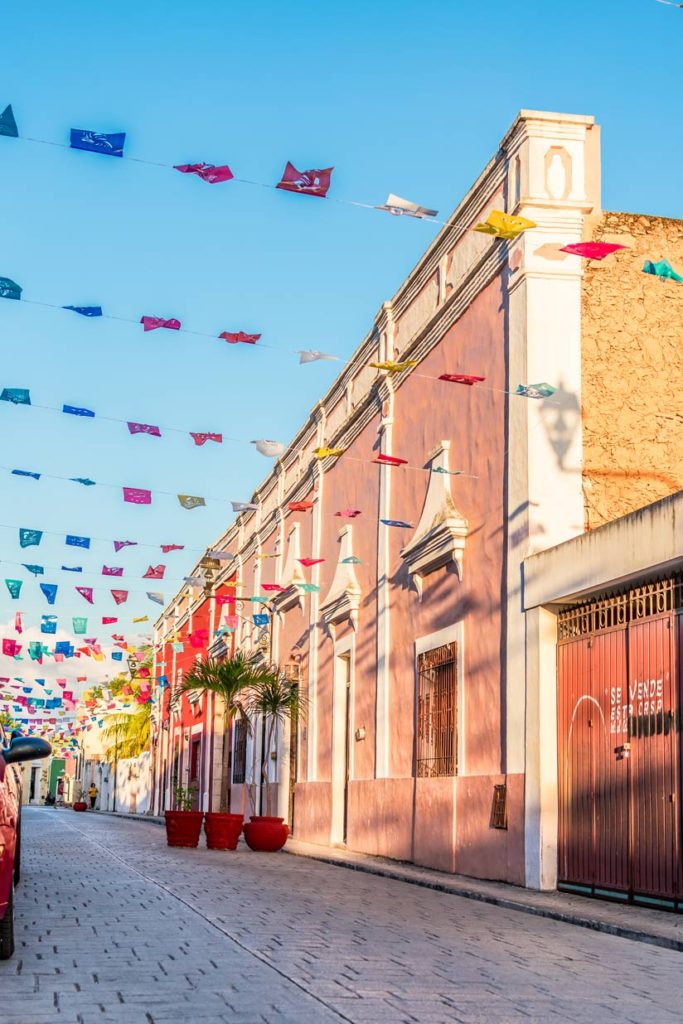 Plus Valladolid has a spot to take cool pictures!
Now you have these 5 reasons to visit Valladolid Yucatan, start planning your trip!
Cancun To Chichen Itza